Tuesday May 16, 2023
An Ex-Catholic Priest Reveals the Corruption Inside The Church of Rome!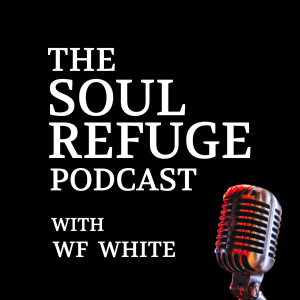 Charles Chiniquy was mightily used by the Lord after he came out of the Roman Catholic system. He was able to speak out against that religious system because he was a Catholic for 50 years and a priest for 25 of those years! Do not miss the WARNING that he gave also!