Tuesday Dec 07, 2021
BIBLE STUDY 16 [JOHN 10:1-42] Enter Through This Door Or You Will Never Be Saved!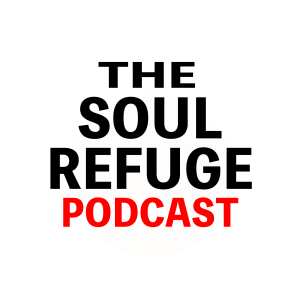 In this study Jesus Christ makes it abundantly CLEAR that HE is the Door of Salvation and there is none other. He also makes it clear that HE is the GOOD shepherd who would give HIS life for the sheep! There is only ONE good shepherd who gave his life for the sheep, and we know that it is Jesus Christ himself!