Wednesday Dec 29, 2021
BIBLE STUDY 20 [JOHN 14:1-31] Jesus Said That ALL Must Come Through Him To Enter Heaven!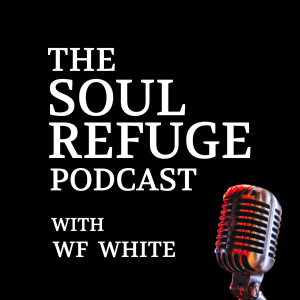 Jesus Christ did not mince words whenever he spoke to the people. In this chapter Jesus made it clear that HE was the only way to the Father's House, and we know that He was talking about Heaven! John 14:6 Jesus saith unto him, I am the way, the truth, and the life: no man cometh unto the Father, but by me.