Wednesday Jan 26, 2022
BIBLE STUDY 23 [JOHN 17:1-26] Unity With Jesus Christ But Not With The Devil!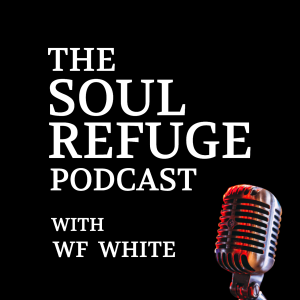 Jesus Christ taught his followers about being one with Him. True Christians who have been born again of the Spirit of the LIVING God are part of that beautiful fellowship with God. In this video I also warn about the "John 17 movement" which promotes UNITY with the Roman Catholic Church.