Thursday Feb 03, 2022
BIBLE STUDY 24 [JOHN 18:1-40] Jesus Christ Came Into The World To Bear Witness Unto The Truth!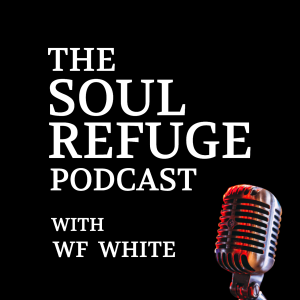 In this video we find Jesus Christ along with His disciples in the garden on the night before He was crucified. Two miracles took place in the garden that night! The first miracle was when we saw the awesome display of POWER when the Lord said the words "I AM" and a band of men ALL fell backward at the same time! There were literally hundreds of men that were bowled over like bowling pins (including Judas) when Jesus Christ the great "I AM" spoke those words. (See also Exodus 3:13-14, John 8:58) Jesus could have KILLED every one of those men by the way if he wanted to, but he was looking forward to the CROSS, so that wretches like me and you might be SAVED! The second miracle happened after Peter took a swing at a man named Malchus and he cut off the man's ear! Jesus then told Peter to put the sword back in it's sheath and then he HEALED the man's ear! WHAT???? That is totally awesome, but then again Jesus Christ is TOTALLY AWESOME with everything that he does!