Wednesday Oct 27, 2021
BIBLE STUDY 7 [JOHN 4:1-26] A Gentile Woman Finds Salvation In Israel's Messiah!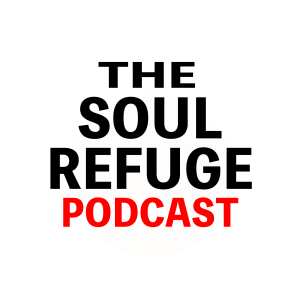 There is only ONE Messiah of Israel and his name is Jesus Christ! In fact the word CHRIST means Messiah! In this teaching today we learn about a Gentile woman who met Jesus at a well. After conversing with Jesus for a short while the woman learned that Jesus knew everything about her, including the fact that she had been married 5 times already and that she was living with a man who was not her husband! Tune in for the rest of the story . . .