Wednesday Oct 27, 2021
BIBLE STUDY 8 [JOHN 4:27-54] Come See a Man Who Told Me Everything That I Ever Did!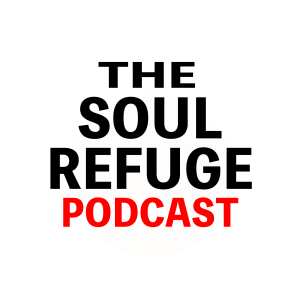 A 5X married Gentile woman who was shacking up with a guy met Jesus one day, and he told HER about HER current and past relationships. The woman was startled and perceived HIM to be a prophet. Jesus Christ then REVEALED himself to that woman as the MESSIAH. She then took off and returned to her home town to tell the men in town about HIM! They returned to meet Jesus and quickly realized that everything she told them about Jesus was TRUE! John 4:39-42 And many of the Samaritans of that city believed on him for the saying of the woman, which testified, He told me all that ever I did. [40] So when the Samaritans were come unto him, they besought him that he would tarry with them: and he abode there two days. [41] And many more believed because of his own word; [42] And said unto the woman, Now we believe, not because of thy saying: for we have heard him ourselves, and know that this is indeed the Christ [MESSIAH], the Saviour of the world.