Wednesday Oct 27, 2021
BIBLE STUDY 9 [JOHN 5:1-24] Jesus Christ Is Lord of The Sabbath and Equal With God!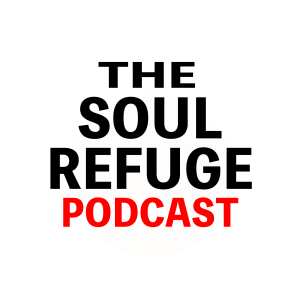 Jesus Christ, the Son of God was known to have performed many miracles on the Sabbath day, and many of the religious Jewish people were not happy with that at all. How unhappy were they? They wanted to kill him! Different words such as "destroy him" "kill him" or "slay him" are used in the King James Bible BUT they all mean the same thing. The sooner that Jesus Christ was removed from the earth the better it would be. They did NOT believe him to be the Son pf God, Lord or the promised Messiah either. Tune in if you are interested in hearing Biblical truth!