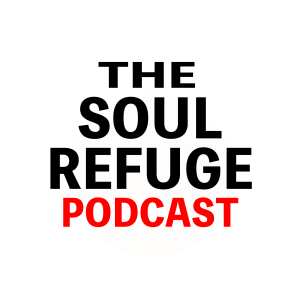 Saturday May 29, 2021
Charles Stanley Says That Outer Darkness and Gnashing of Teeth Is Not Hell!
Famous Pastor and book author Charles Stanley does not believe that the OUTER DARKNESS where there will be WEEPING and GNASHING of teeth is talking about Hell! He believes that the people that are in there are STILL in the Kingdom of God! This is what Pastor Charles Stanley (Atlanta, GA) wrote regarding Matthew 25:30 from his "Eternal Security" book. "The final verse of this parable is so severe that MANY COMMENTATORS assume it is a description of HELL. It is NOT." WHAT? ARE YOU KIDDING ME? . . . . Tune in for more . . .