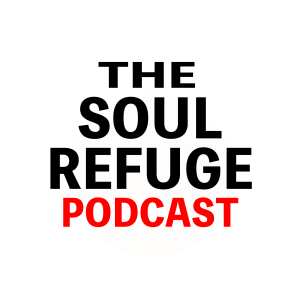 Thursday Jul 22, 2021
Dispensationalism Lie Number Six: A Future Jewish Temple With Animal Sacrifices!
Dispensational teaching is a smack in the face to the finished perfect sacrifice of Jesus Christ on the cross! The teaching about a FUTURE Jewish Temple with MEMORIAL TYPES of sacrifices is going backwards, and not forward! That is returning to the SHADOW after the REALITY (Jesus Christ) has come! Do not be fooled by Scofield (and his Bible), and similar teachings. Go back to the Bible and take Jesus at his word!