Tuesday Mar 14, 2023
Jesus Told The Jewish High Priest and All The Council That He Was Coming In The Clouds of Heaven!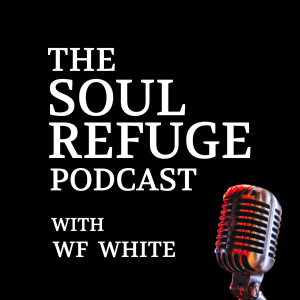 There was a pivotal moment shortly before the Lord Jesus Christ went to the cross, and HE was questioned whether HE was the Messiah. Did the Lord answer in the affirmative? Did HE say that HE was the Messiah? Keep in mind that the Lord Jesus Christ was standing before a Council that included the Jewish High Priest, the Chief Priests, the Elders, and the Scribes. Tune in for the answer . . .