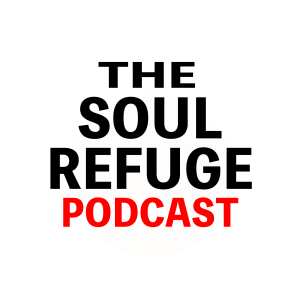 Wednesday Jul 07, 2021
Medugorje Madness: 40 Years Of Satan Deceiving Souls Disguised as "Mary"
It has been 40 years since the apparitions of "Mary" at Medugorje, Bosnia (formerly Yugoslavia) began. Young visionaries saw "visions" of whom they believed (and still believe) to be Mary the mother of Jesus Christ.This apparition (appearance) makes regular appearances to the visionaries and has been doing so for over 40 years. I got into this stuff myself when I became part of the Roman Catholic "Charismatic Movement." I never actually visited Medugorje myself but my wife and I met people who did go over there from the USA. They excitedly told us stories of how the chain on their rosary beads changed from a silver color to a golden color and we were intrigued by all of this. My praying to Mary actually increased as a result of these things. I even wanted to build my own little altar to Mary but the large prices for the Mary statues kept me from doing that. It was not long after that that the Lord Jesus Christ saved my soul and rescued me from this DEMONIC deception. This video compares the messages from "Mary" of Medugorje with the scriptures and clearly shows them to be DEMONIC in origin. If you or someone you know is into this type of thing I encourage you to have them watch this video. Be blessed my friends!