Thursday Nov 11, 2021
Revealed! The Catholic Church Has a Plan To Convert All Protestants!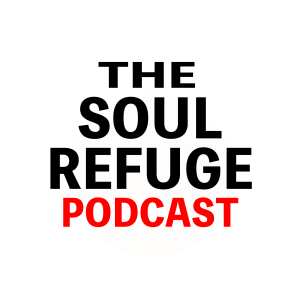 The well known Archbishop John Hughes made it clear that the aim of the Roman Catholic Church was to convert EVERYBODY, including Pagans and Protestants. Former Pope Benedict restated the policy of the Church of Rome in declaring that the Catholic Church was the ONLY true church. Pope Benedict made it explicitly CLEAR that the Protestant denominations were NOT true churches! Tune in to this video for more . . .