Tuesday Nov 08, 2022
The Vatican Wants You To Believe That THIS Wafer-Host Is Jesus Christ Himself!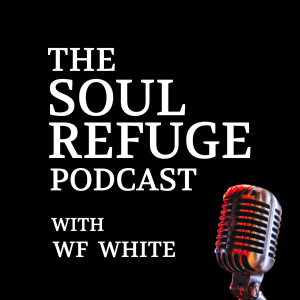 I was formerly numbered among the hundreds of millions of Catholics who were taught that the Eucharistic Wafer-Host was actually the Body-Blood-Soul-Divinity of Jesus Christ Himself! After I got SAVED I understood through the POWER of the Holy Spirit that I had been DECEIVED up until that point!